Equine 74 | Podcast
Gastric ulcers in horses
Simple, clear and easy to understand explained!
Help, my horse has a stomach ulcer - what now? There are many questions around the topic of gastric ulcers in horses that reach us every day. In the Equine 74 podcast "Everything about the horse's stomach", the founders and developers Christian and Tanja Dietz regularly talk to experts about the horse's stomach and answer questions that horse owners with a horse with stomach ulcers are interested in: simple, clear and easy to understand! Because, gastric ulcers in horses are not uncommon. According to scientific studies and observations, the frequency for the occurrence of gastric ulceration is
Episode by episode - listen now here! Or also on Spotify!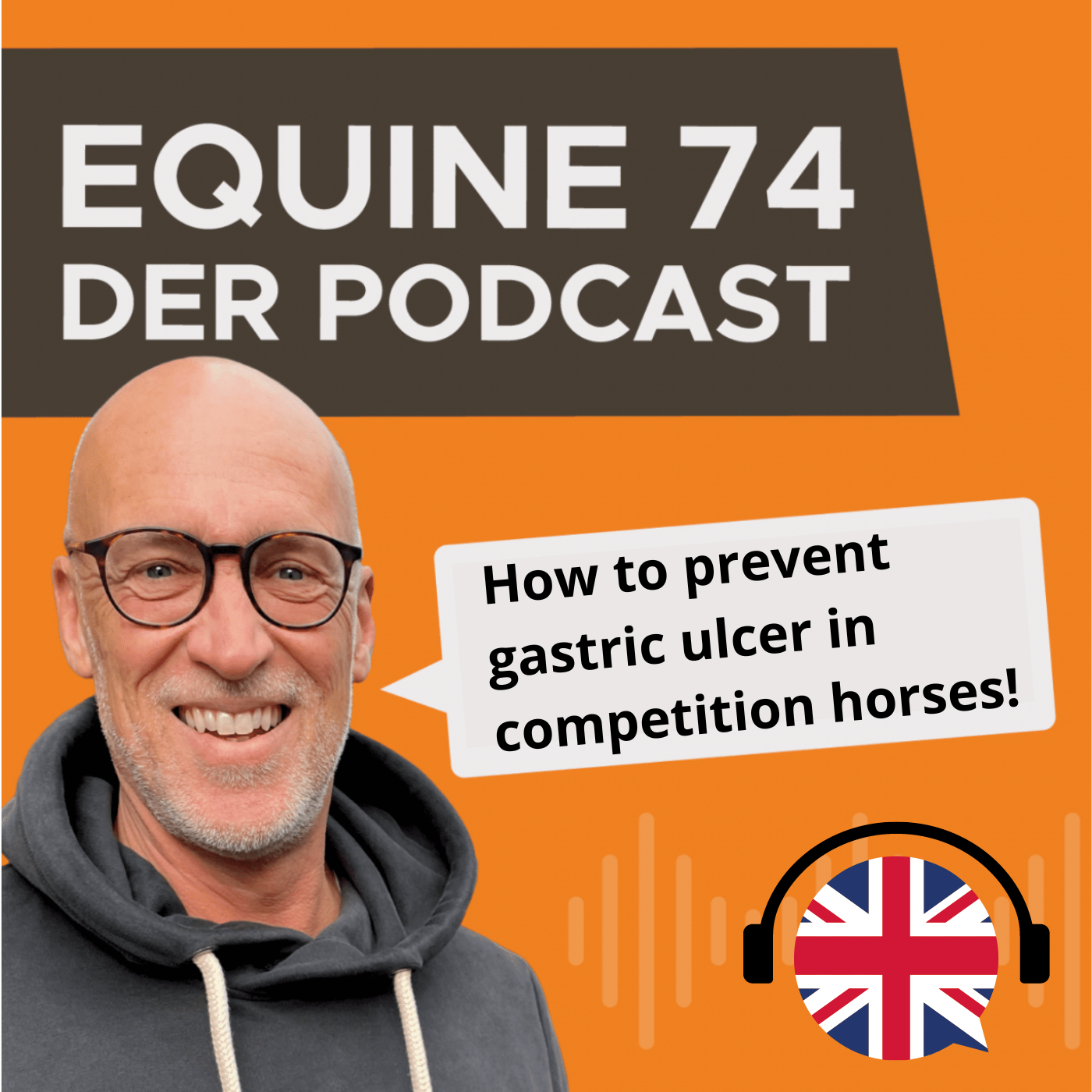 We deal with the topic of gastric ulcers in horses on a daily basis and receive many calls and emails from horse owners who have questions about the development, causes, effects and symptoms. Reason enough to talk to the dutch professional showjumper Lisa Nooren about her main goal - namely focusing on prevention, how to keep her horses stomachs as healthy as possible and about her experiences with Equine 74 Gastric and Equine 74 Calmrelax - in our first podcast episode.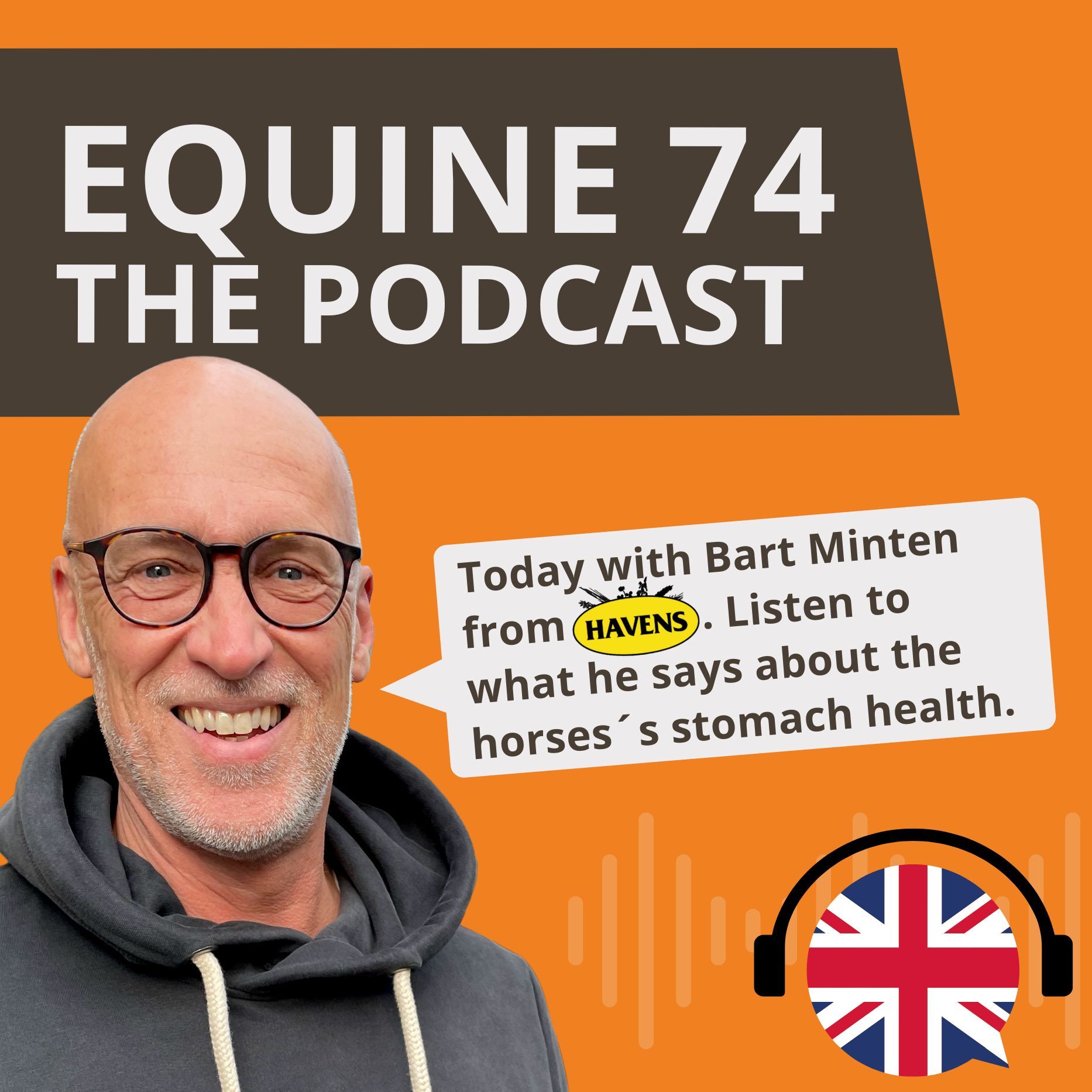 In today's podcast episode we have Bart Minden from Havens as our guest. He talks about how horse feeds are developed and how they are adapted to the special needs of horses. Do you need feeding recommendations for your leisure or sport horse? Then listen to this exciting episode.