Die Equine 74 Gastric Library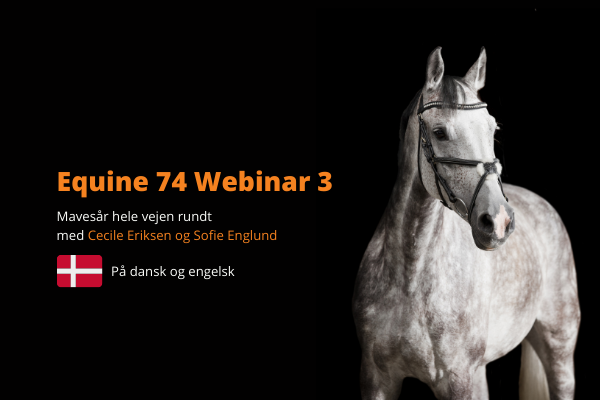 Webinaret Mavesår hele vejen rundt
Her kan du se en optagelse af vores andet webinar med 4 * Eventing Rider Cecile Eriksen og Sofie Englund, Distributør Equine 74 Denmark og Christian, CEO for Equine 74.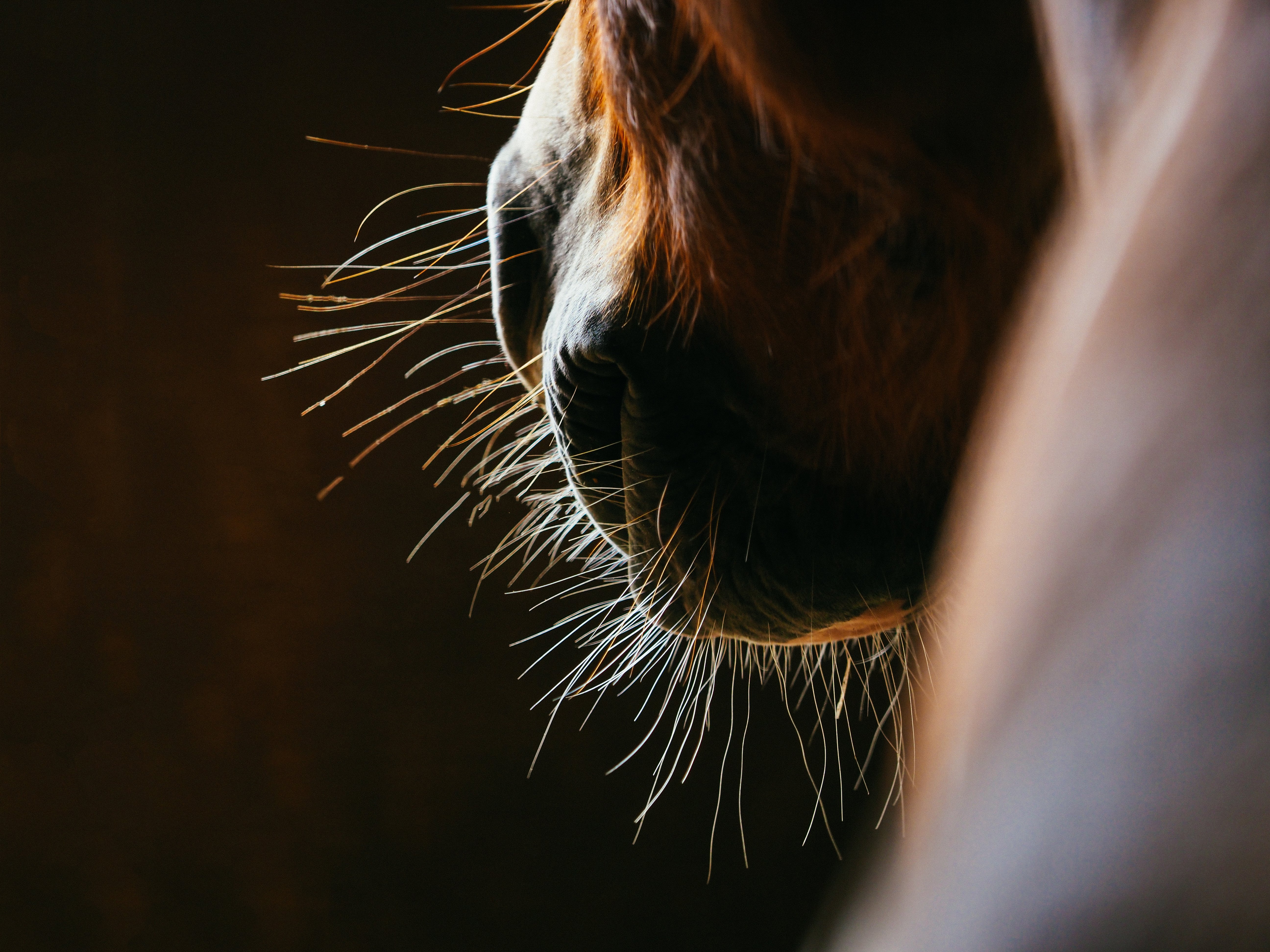 E-Book - Stress in horses
How to recognise stress in your horse, how to avoid it and how to help your horse when this is not possible. Soon available!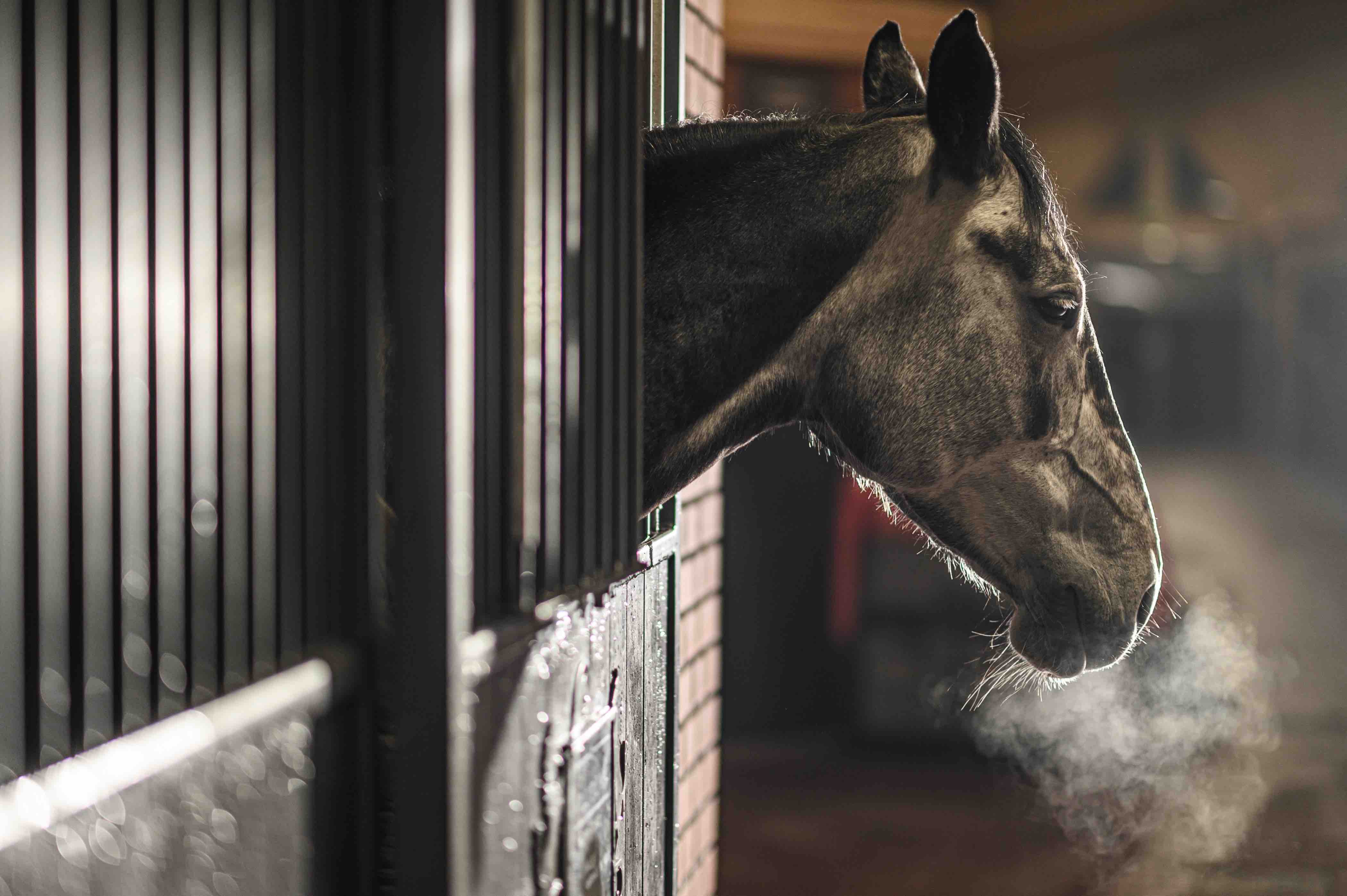 Learn all about the different types of colic and what the main triggers can be in our e-book. Soon available!