The beginnings of Equine 74
In 2011, our inbound marketing agency Dietz & Consorten was commissioned by the Irish government organization Enterprise Ireland to develop a marketing and sales concept for the launch of a supplementary feed for horses..
Scientific studies on the effect of Equine 74 Gastric (at that time the brand name was EquiMinPlus) were available, in practical tests the scientific results were confirmed by numerous riders (leisure riders, stallion stations, Olympia winners and veterinarians).
Enterprise Ireland withdrew from direct processing after being commissioned, but was always active in an accompanying capacity and direct contact and exchange with the Irish manufacturer began.
The project was started with great euphoria. Through the active consultation of us - often resulting from the practical tests at friendly riding stables, breeders and riders, decisive further developments could be made to Equine 74 Gastric itself (dosage form, taste and acceptance).
The above-mentioned practical tests were very positive and individual horse owners specifically asked where they could buy the product.
During the numerous coordination meetings and visits to Ireland, the owner as well as the director approached us with the idea of taking over the distribution, initially for the most important market in Europe - Germany.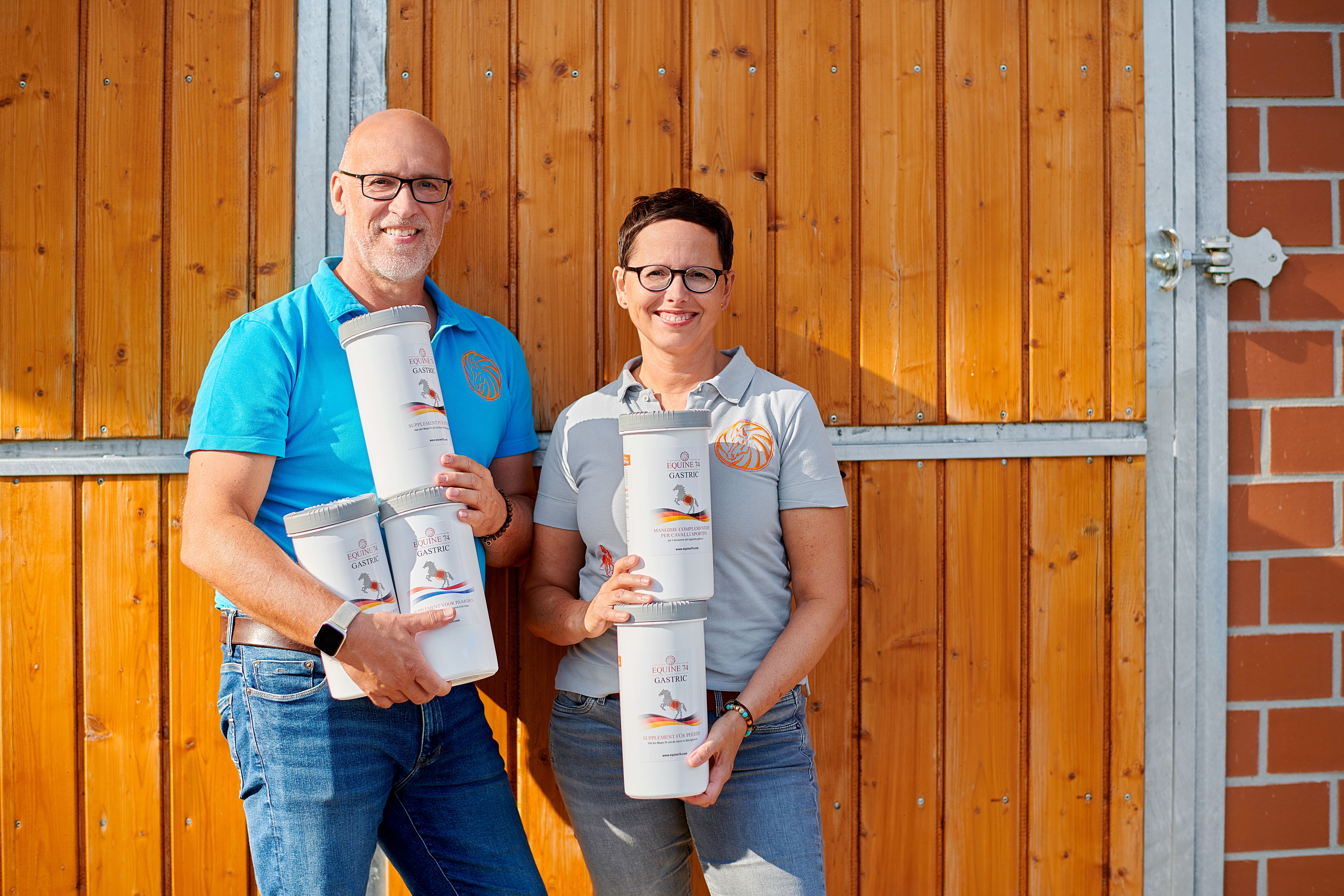 The idea of marketing our own supplement was born immediately and is now more appealing than ever!
Scientific confirmation: Equine 74 Gastric convinces riders and experts
The test results, the existence of a published scientific study, our own knowledge of the market, the know-how - somehow it all fit from our point of view. Surely the question automatically arises at this point, what know-how do we have?
With our communications agency, we have been supporting a wide variety of industries in the equestrian sector for more than 20 years:
Vet-Pharma enterprises, here above all their range horse, horse fodder manufacturers, stable farmer, Reitmodenhersteller, horse breeders federations & organizations such as the Holsteiner federation, the Trakehner federation, the Hanoverian federation, the FN in Warendorf, private stallion owners like e.g. the stallion station Vornholt.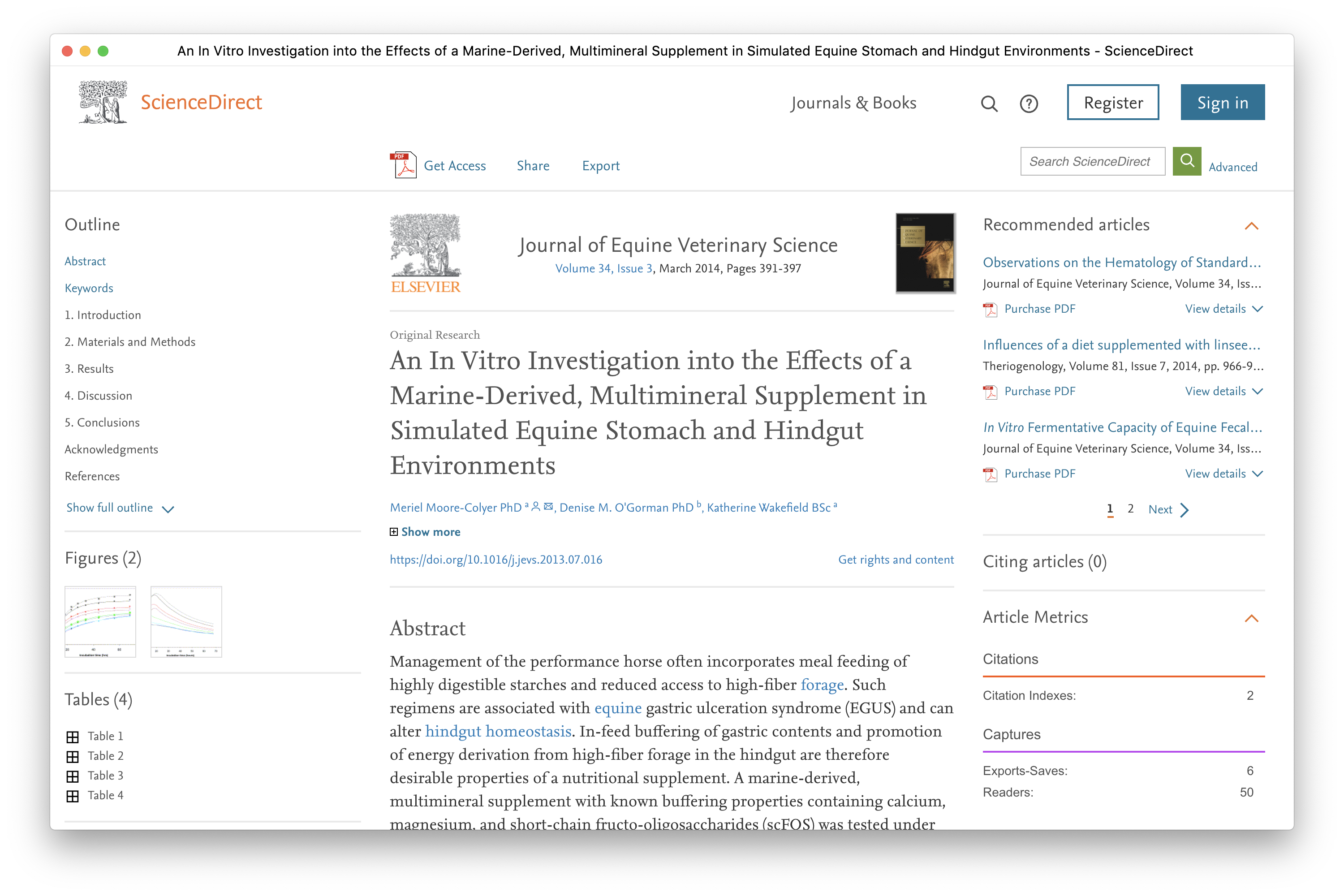 From practical test to perfection: the further development of Equine 74 Gastric
Our Dietz & Consorten GmbH owns the worldwide distribution rights to the supplement series Equine 74®. We produce our supplement ourselves in a partner company in Schleswig Holstein.
In the international trading areas we have partners who are very much integrated in the equestrian sport locally and have an extensive network.
All of them are active riders, many of them also breed, among them are veterinarians, owners of equestrian stores, international horse dealers, lawyers specialized in equestrian sports or even show organizers. Through the years of cooperation, new friendships have been formed all over the world. Once a year we meet in Hamburg to exchange ideas.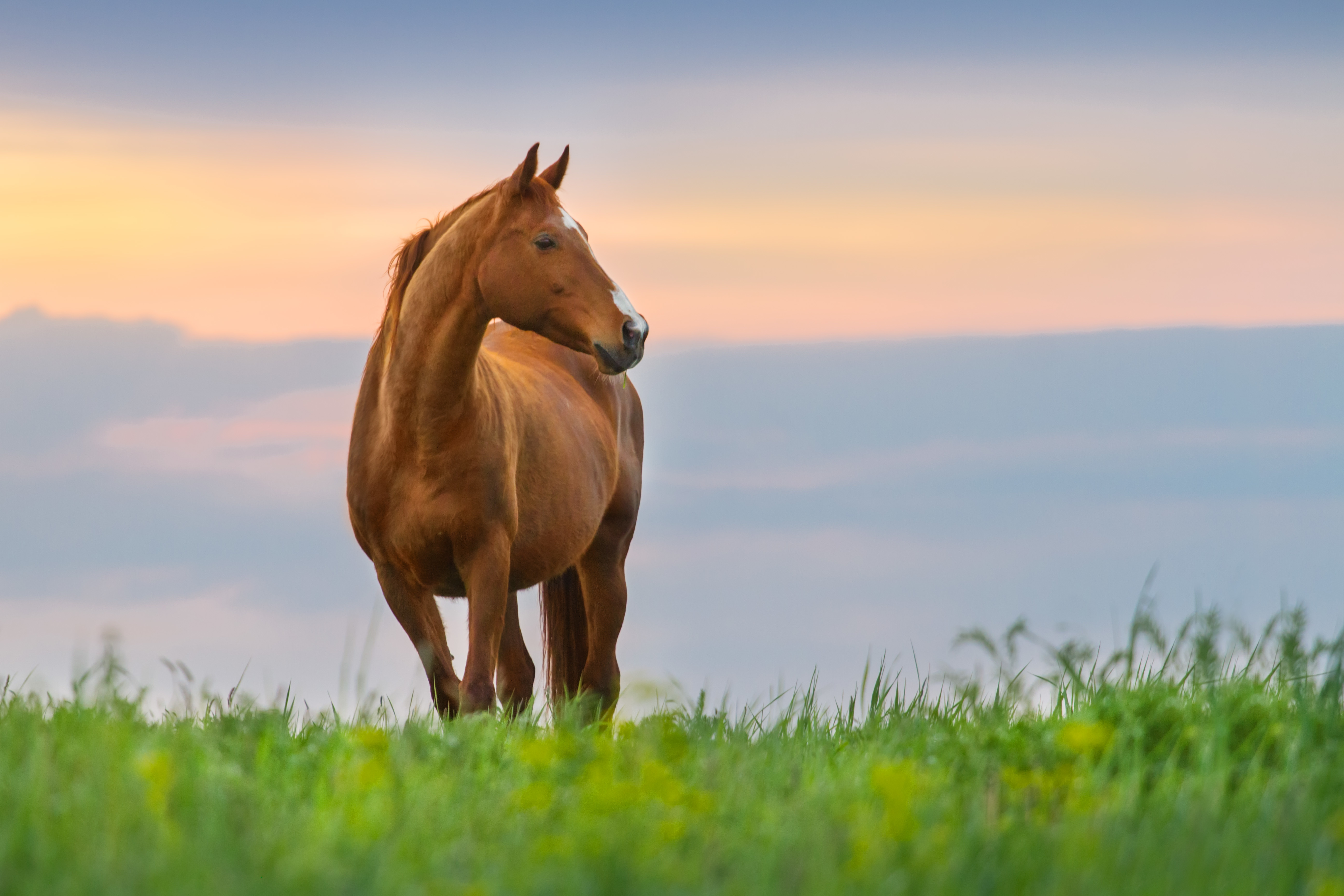 Partners
We have active partners in Denmark, Sweden, France, Hungary, Finland, Poland, Czech Republic, Japan, Great Britain, USA and Malta.

We serve all other countries directly from our online store in Hamburg.