Equine 74 Gastric nutritionally supports the health of the Horses' Stomach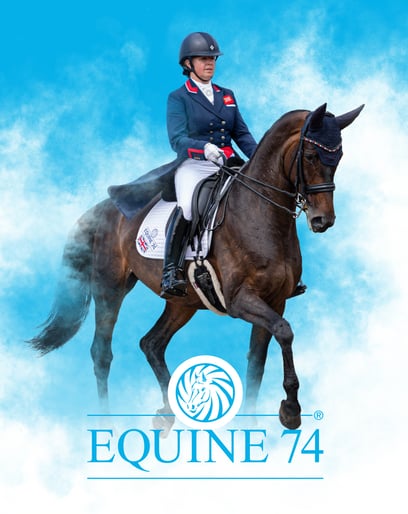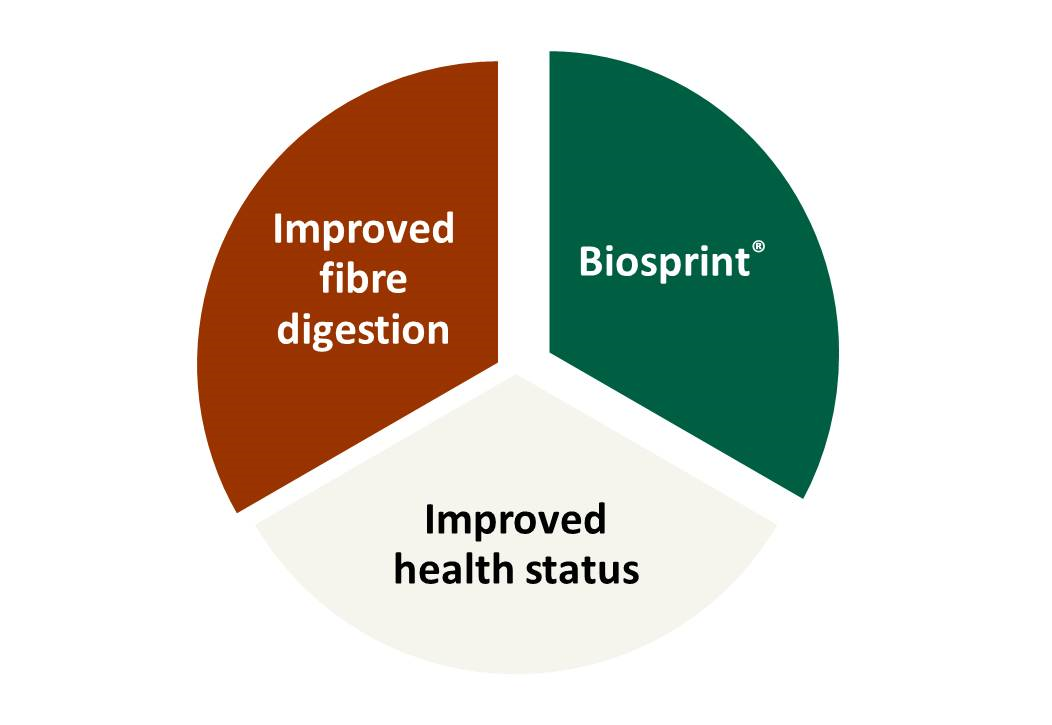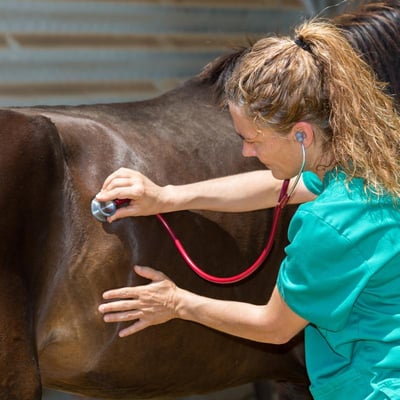 A unique supplement, specifically developed to target equine gastric issues.
The benefits of feeding

Equine 74 Gastric :
A safe and natural sustainable product
A unique biological structure containing marine red algae (Maerl)
Also contains live yeast supporting hindgut digestion and maintenance of a healthy hindgut microbiome
Helps support the gastric mucosa from the effects of natural stomach acid
Contains high levels of bioavailable calcium, magnesium and silicon
A rare marine source of valuable bioavailable trace minerals
The stomach l

ining of

a horse can be susceptible to the effects of natural stomach acid. Equine 74 Gastric acts as a buffer and helps to maintain a healthy pH level. The unique honeycomb structure of the algae enables maximum efficacy, allowing the horse to focus on training and competitions.
"Our horse was scoped again having used the Equine 74 Gastric and my vet and I were amazed at how effective it was"

International Eventer Hannah Bate
The addition of Biosprint (TM) yeast - saccharomyces cerevisiae, to the natural formulation of Equine 74 provides nutritional support for the stomach and hindgut of horses, by stimulating appetite and supporting fibre digestion. The yeast stabilizes the pH in the caecum and helps to prevent acidosis.
Equine 74 Gastric has a proven in-vitro study, published in The Journal of Equine Veterinary Science and Peer Reviewed.
Buffers excess acid in the stomach
Supports maximum natural digestion of nutrients
Promotes a healthy gastric environment
A supplement with proven study behind
Can be fed during or after veterinary treatment
Used by riders across all disciplines